Social Media Icons
On each of CARE's social media pages, we should use the white logo on an orange background wherever possible. This helps the logo stand out the most on its bright background and against a mostly white page. The vertical logo is the preferred format because it fills up the space and ensures the logo is as large as possible for best readability.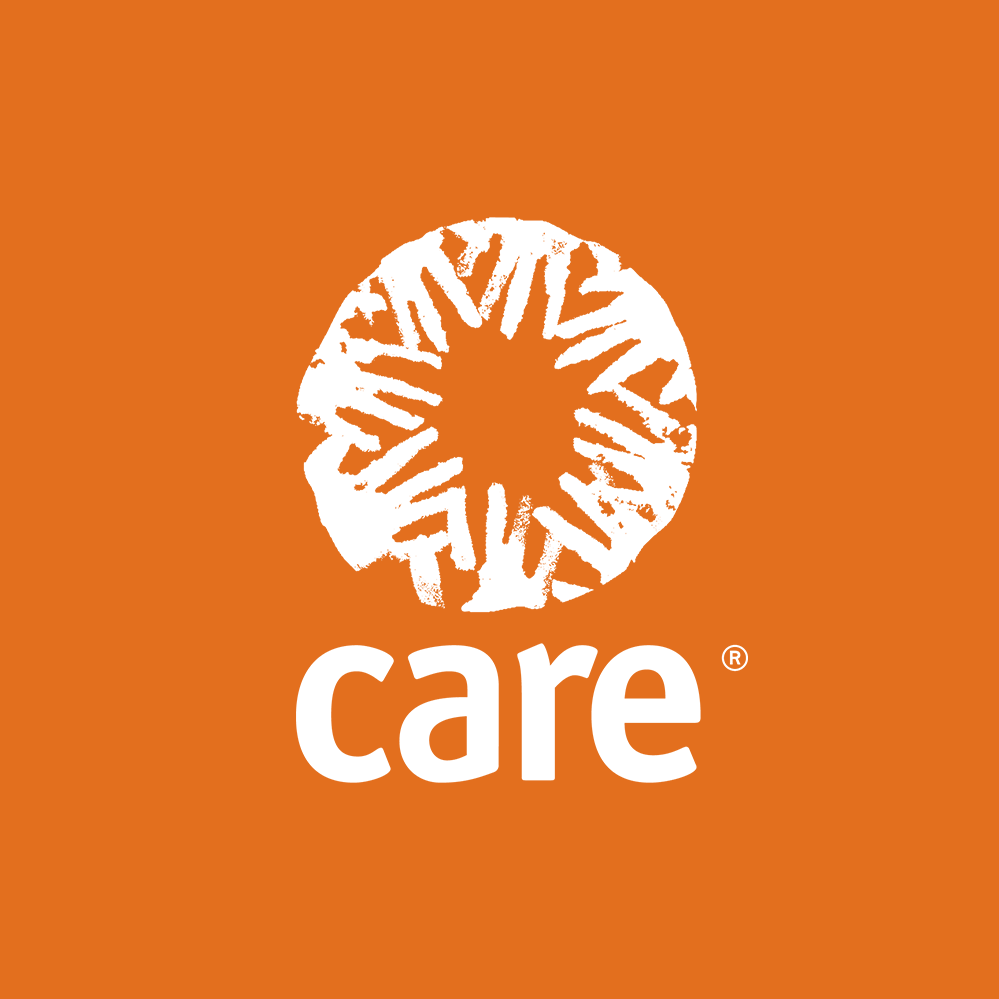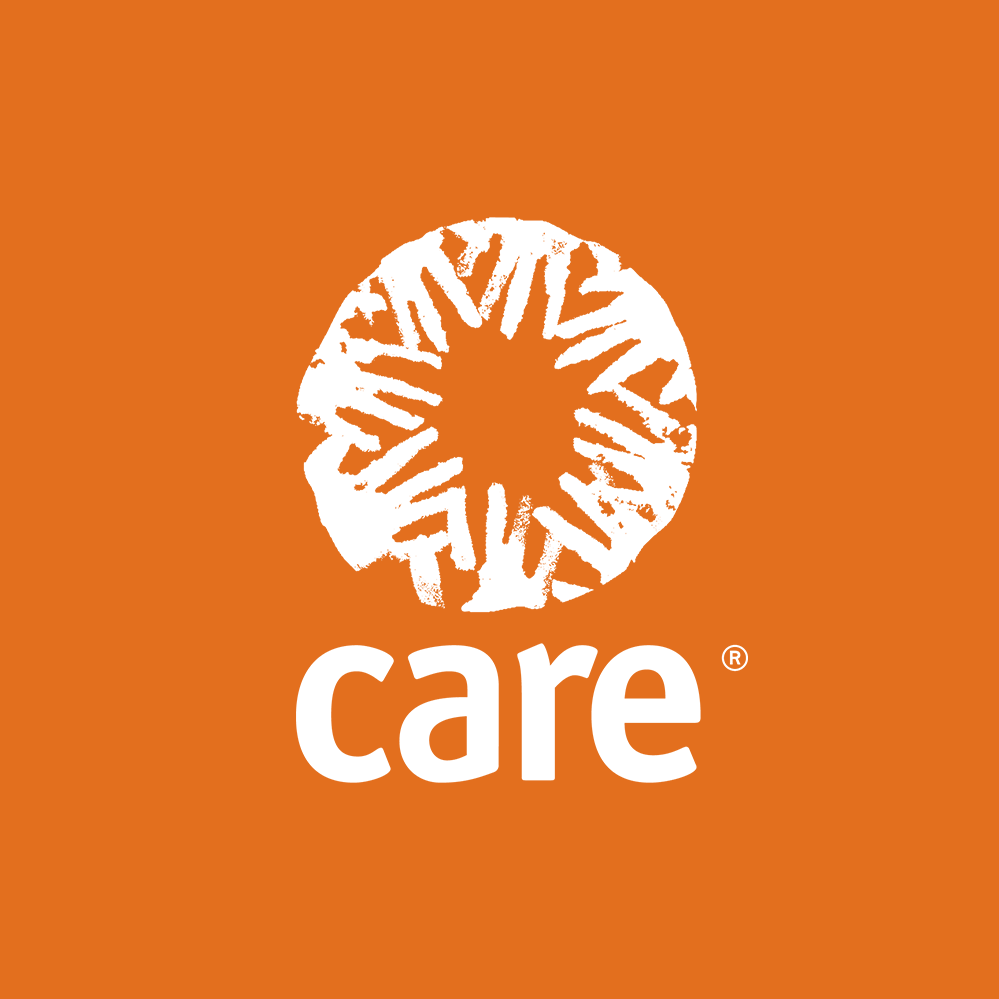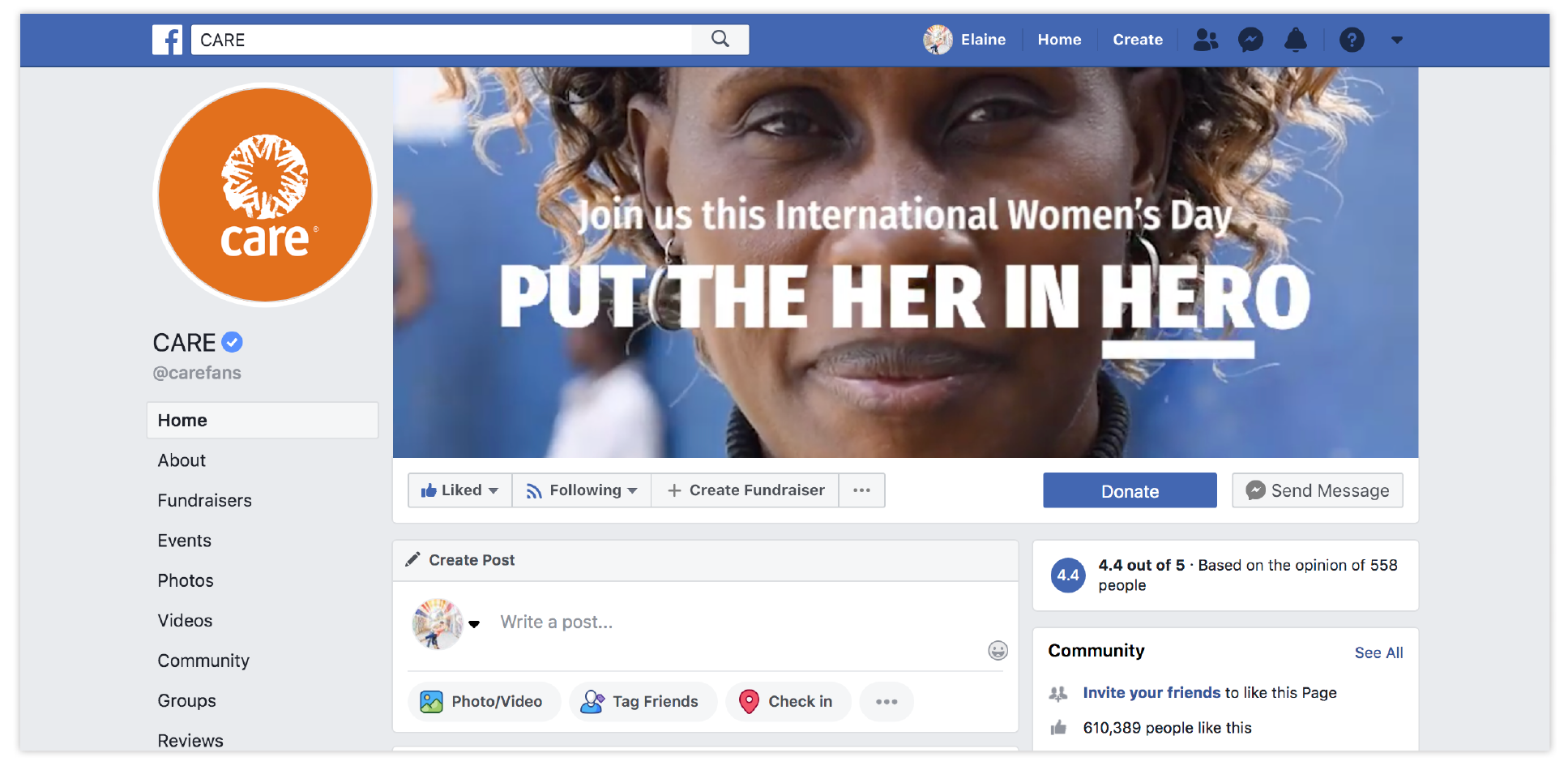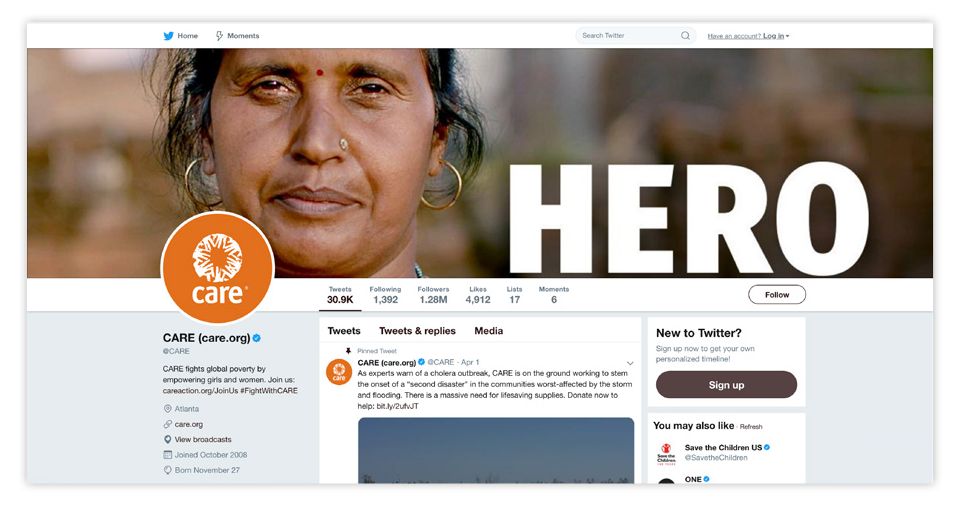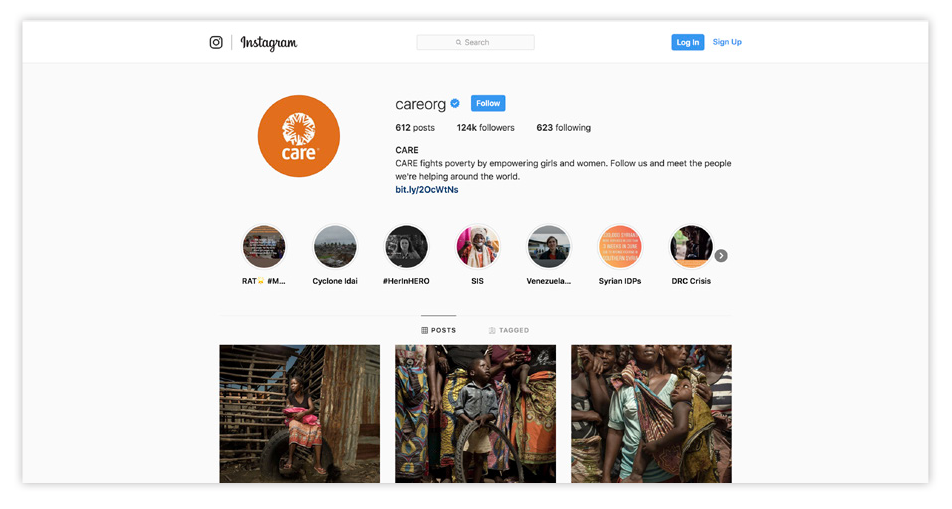 DOWNLOAD
Social Media Icon (PNG and PSD files)
CARE employees and approved partners can contact brandsupport@care.org for the password to access downloadable materials.